Sibre
---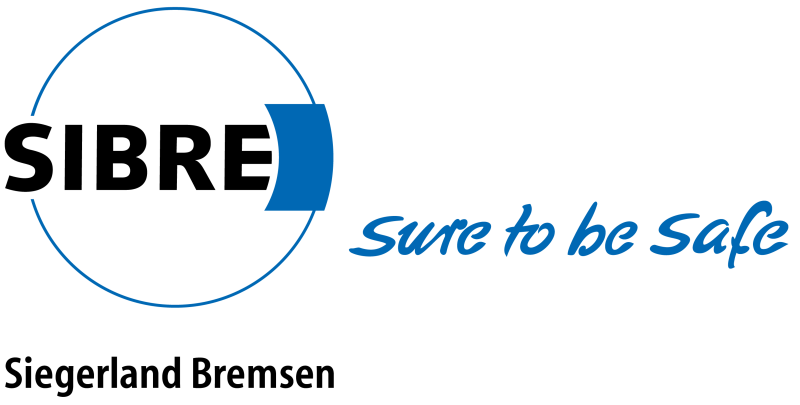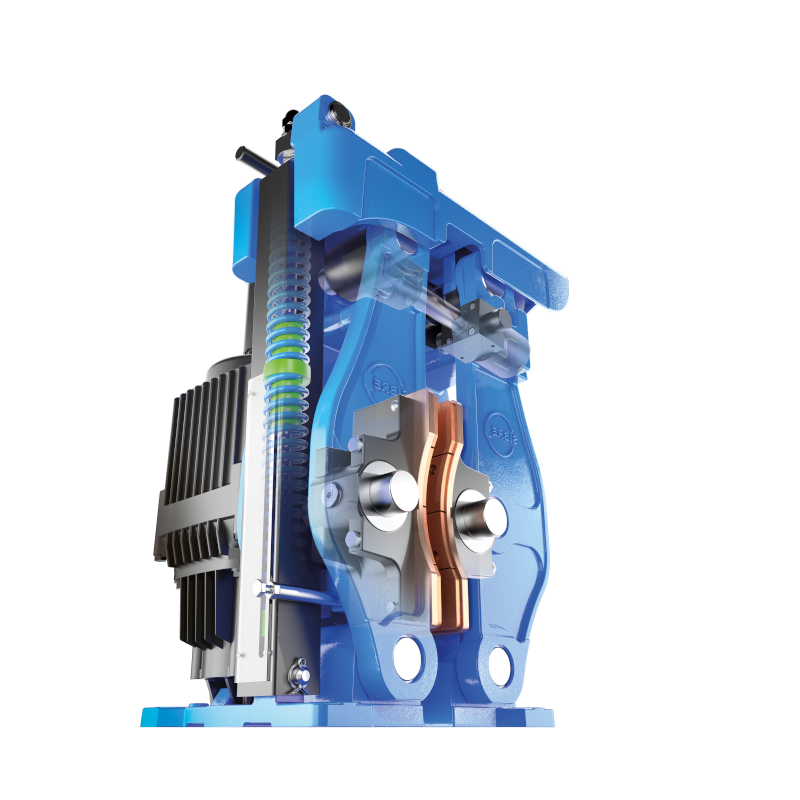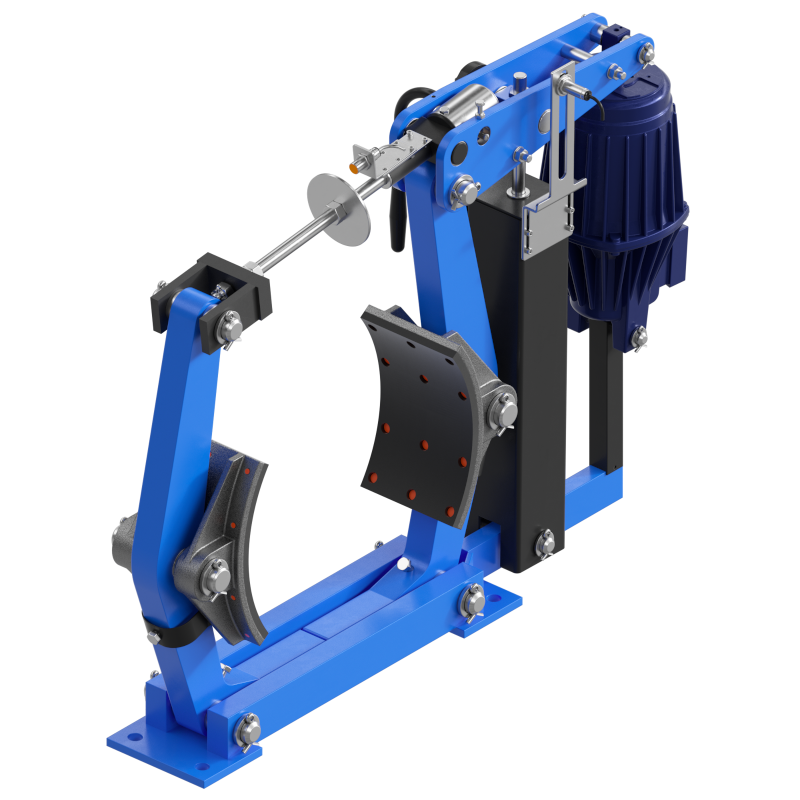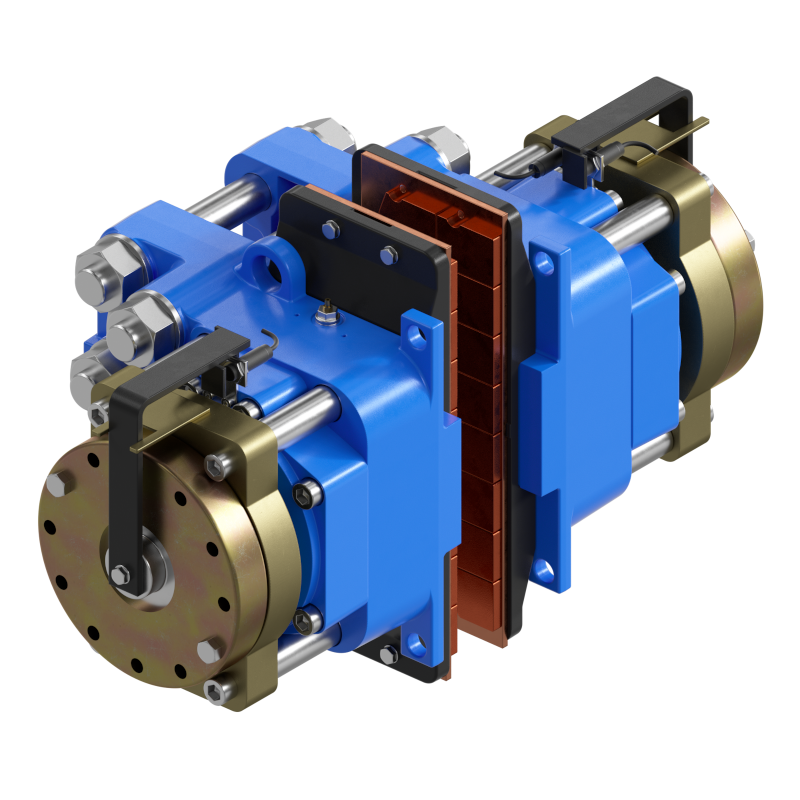 Sibre - Siegerland Bremsen designs, manufactures and distributes industrial brake systems and control components. Customers of SIBRE industrial brakes (eg. The brakes for cranes) are consultants, equipment manufacturers and providers in heavy industry, such as ports, steel mills, coal mines, renewable energy and others.
All SIBRE products and processes are safe, reliable, sustainable and high quality, according to the ISO 9001 standard.
SIBRE support your business processes with more than 50 years of experience, in the most optimal way - from production development, production brakes to worldwide sales and service with specific maintenance requirements.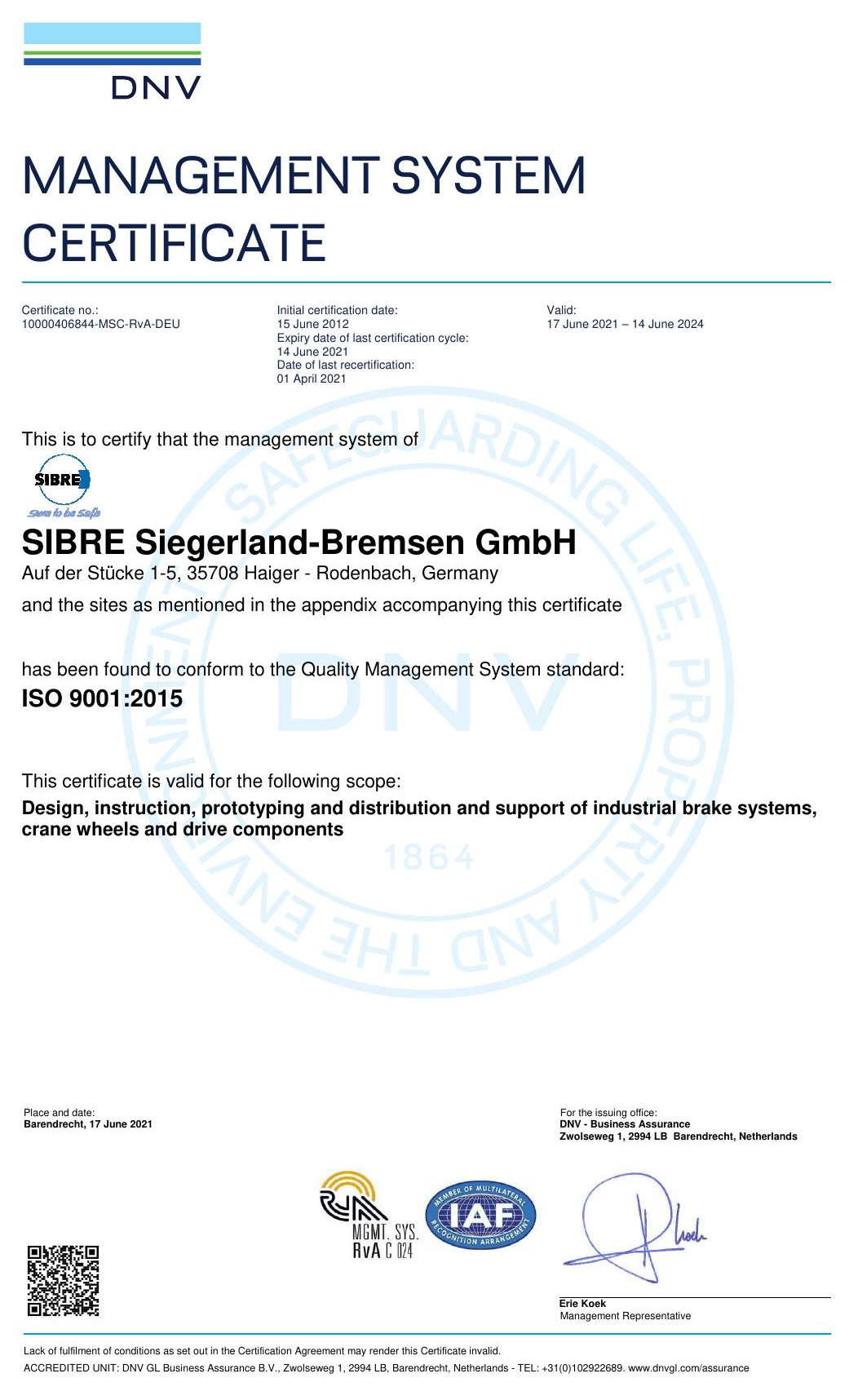 ISO CERTIFICATE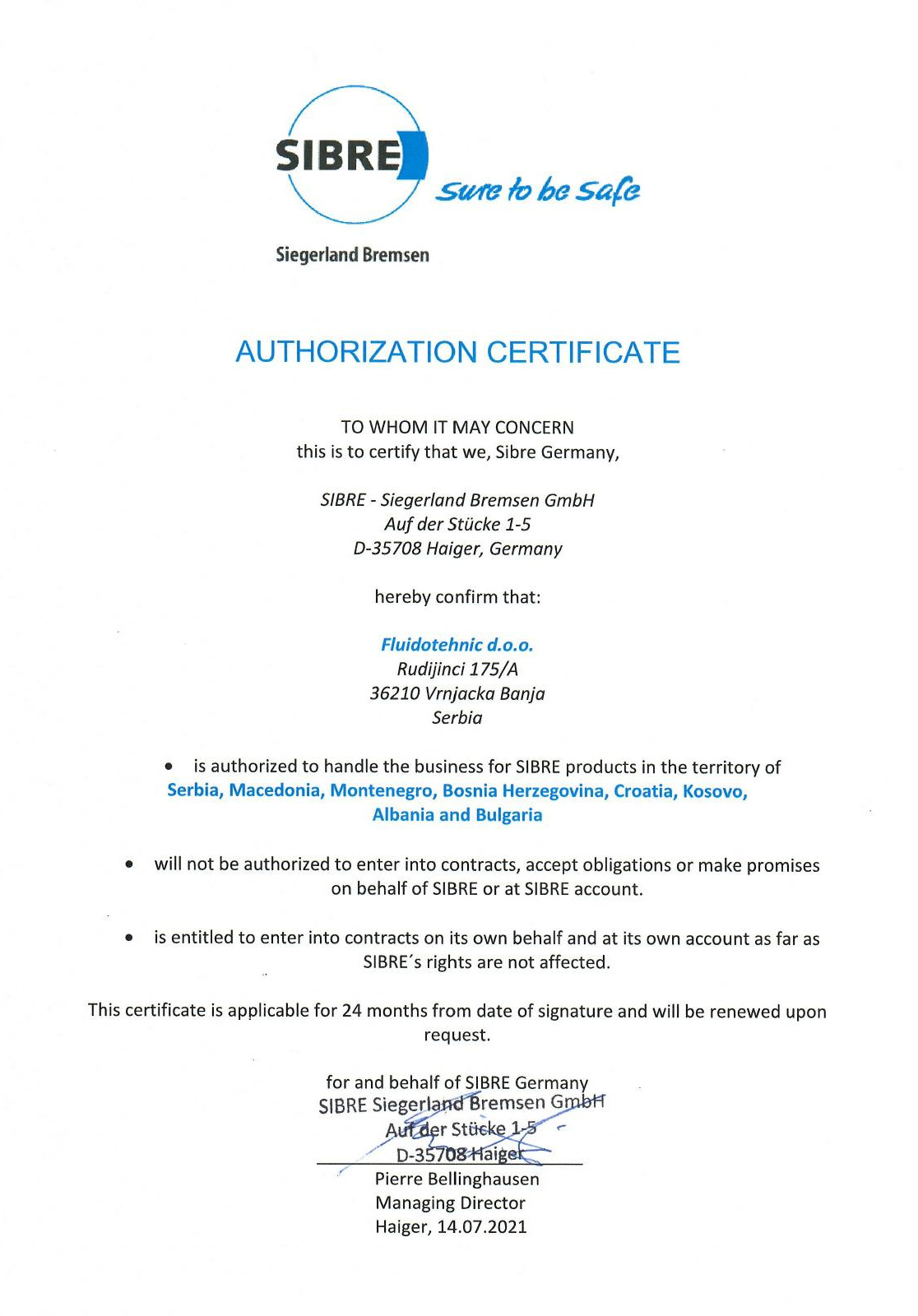 CERTIFICATE OF REPRESENTATION